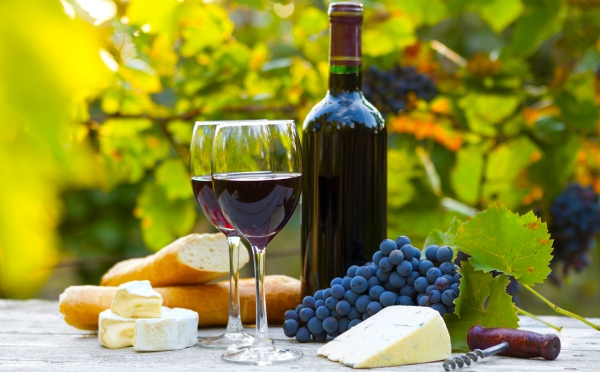 Courtesy-enjoythecoast
The nights are cold in Australia and get colder in the rain. A red wine filled a glass and Swan valley, the night becomes a memorable one. A large number of wines are available at Swan valley and the region produces more than 20 world-recognized wines. The climate of Swan Valley is best for growing a type of wine called Shiraz. These are mainly extracted from Cabernet Grapes found mainly in this area.
The Swan Valley Shiraz has an aroma and boldly flavored with Liqueur, Chocolate, ripe plums and a very small amount of Liquorice and pepper for the nose. The wines are flavored with Dark chocolate, coffee, and earthy plum flavors. These are tasteful wines and tastes great all its life from young bud to the old bodied fermented wine.
Cabernet Sauvignon, on the other hand, is the elegant type with flavors of Blackcurrant, Violets, mint, tobacco leaf and cedar dominate the taste bouquet. The smooth tannins of rich plum and mulberry give an extra flavor to our taste buds. They get tastier with time and have great aging potential and the taste is best flavored while taking a walk through Swan Valley Wine Tours.
Olive farm attached to the Valley Shiraz and Cabernet offers flavors of Eucalyptus mint, Ribena and Plums, Palate of Mulberries, Spice, and Plums. There are many more wines besides these two mentioned categories for which Swan Valley is known for.
If you are planning to visit Swan Valley, do take home some of the best delicacies.